Featured Projects

Kathlee W. Rollins Hall, Winter Park, FL

Start to Finish: Services Supporting Your Facility
CONNECTIVITY. COMFORT. CONTROL.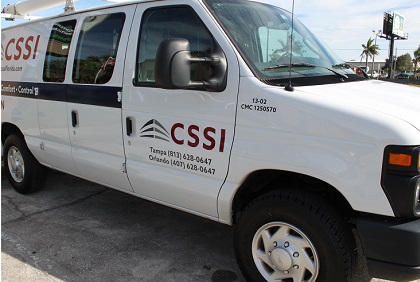 Services
When it comes to your building automation system, CSSI is your partner throughout Central and West Florida. When working on new construction or replacing an existing system, we work with you to assess your system needs, set and keep an installation schedule that works best for you, and offer on-going maintenance programs to give you peace of mind 24×7.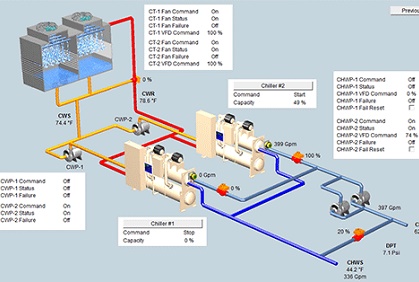 Products
We offer a variety of industry-leading solutions to meet your building's needs. Along with Belimo, Veris and Honeywell options, we are proud to be an Alerton Authorized Dealer, bringing industry-leading products for the management of heating, ventilation and air-conditioning equipment for all types and sizes of buildings.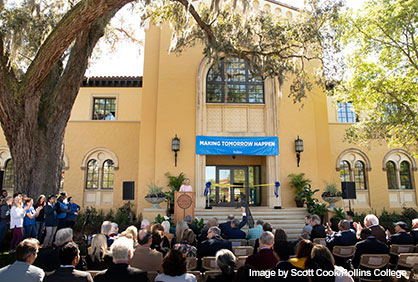 Projects
You will find our work in many of Central Florida's commercial buildings. From Orlando's Hilton Orange County Convention Center and Rollins College, to the 176,000 square foot Laser Spine Institute in Tampa, we have the experience to help keep occupants comfortable, within budget, and the maintenance team happy.







What is building automation?
In today's commercial buildings and campuses, facility managers use a building management system (BMS) to help monitor and regulate their heating, ventilation, lighting, air conditioning, and other systems. Also known as a building automation system (BAS), this helps improve energy use, occupant productivity, and operations costs. CSSI works with architects, engineers, facility managers, board of directors, contractors, consultants, and others involved in the building control decisions to help ensure the best solution for today and the future are installed in their buildings.