Services
From new construction to retrofit, CSSI provides solutions to improve energy efficiency, occupant comfort, cost management, and facility management team resources. Here is an overview of what we offer. If you need something else related to your building management system that isn't specified here, contact us and let's determine if we can still help you.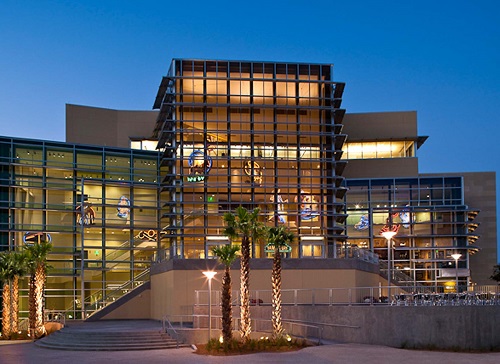 Plan, Spec and Design/Build Projects
When you are working on the new designs for a building, it is important to have CSSI engaged early to assist with space evaluation, ventilation and air change needs, vent placements, and BMS needs. Our team can assist with budget estimates, planning schedules, and specification documentation to support board proposals and team training.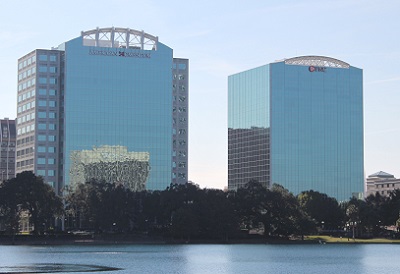 Retrofit / Integration
Purchased a new building or just ready to upgrade your current system? We can come in, evaluate the system and the facility, and make recommendations intended to improve comfort and efficiency.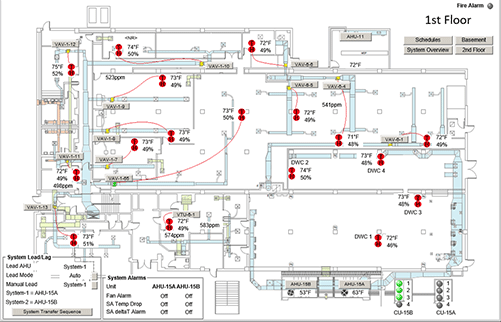 Support Services
On-going support from CSSI gives you valuable knowledge and protection over the long term. Our Service Support program provides updates to your system software and hardware, assist your facility staff with pre-season inspections and regular maintenance to make sure you get the most from your building's mechanical and electrical systems.
See our latest "CSSI Services Information" page for more details on our Service Programs.