Products
To support the variety of customers who look to us, we have to offer the best solutions in the market. These industry-leading companies work directly with us to make sure our team is skilled in product features, necessary accompaniments, and installation procedures, which helps our customers feel comfortable in that they are getting the best solution for their specific facility or campus, and the installment will be supported all the way to completion.
CSSI Engineering / Graphics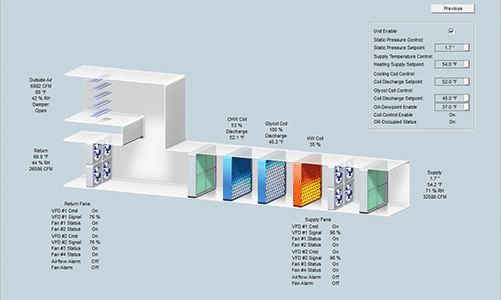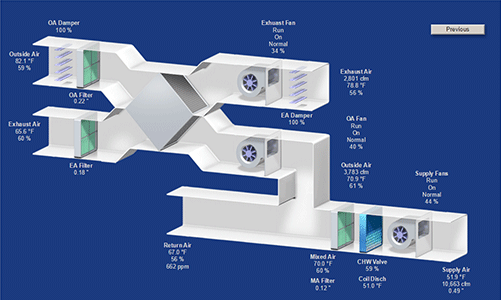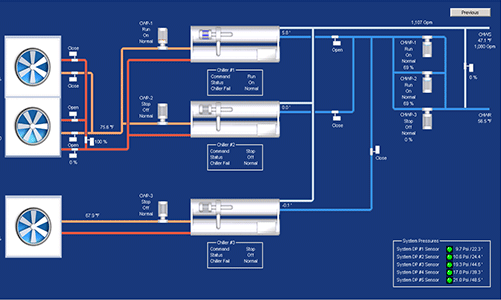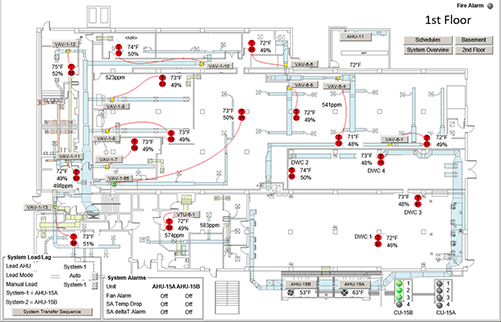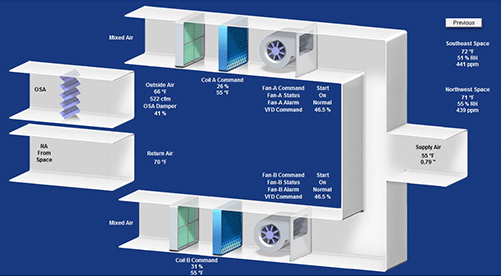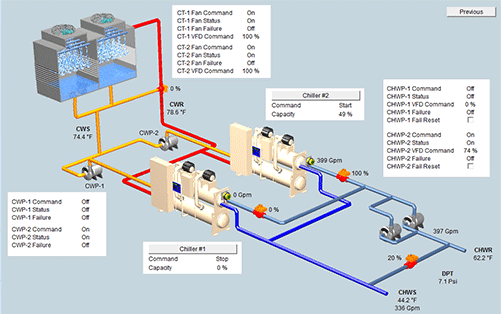 Alerton
Alerton is a pioneer and an industry leader in providing building management solutions for heating, ventilation and air-conditioning equipment for all types and sizes of buildings. They also help simplify building management by integrating fire, life safety, lighting, access management and other building systems. We use their Ascent series to help manage most installations, including the Compass management system, Alerton Control Module, and Microset 4 sensors.

Honeywell

BELIMO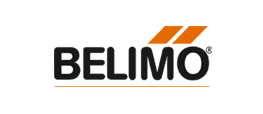 ONICRON

EBTRON