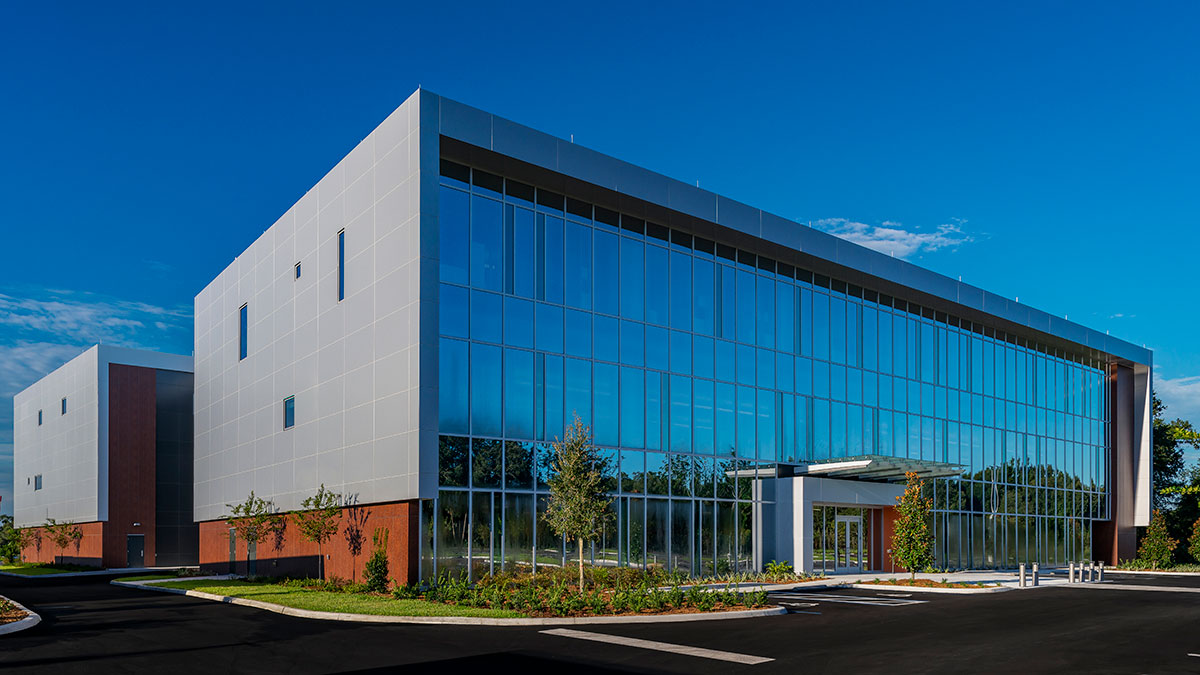 SUNCOAST CREDIT UNION
Suncoast Credit Union is Florida's largest credit union, and it continues to grow. To meet the needs of their expanding business, Suncoast approved the construction of a new office building to handle the multitude of services that the company provides.
PROJECT PROFILE
Project name: Suncoast Credit Union – Corporate Headquarters
Project location: Tampa, FL
Mechanical Engineer: TLC Engineering
General Contractor: Creative Contractors
Completion Date: 2019
Products/Services CSSI provided: Alerton DDC Controls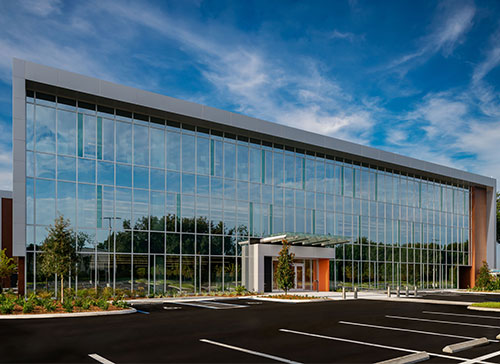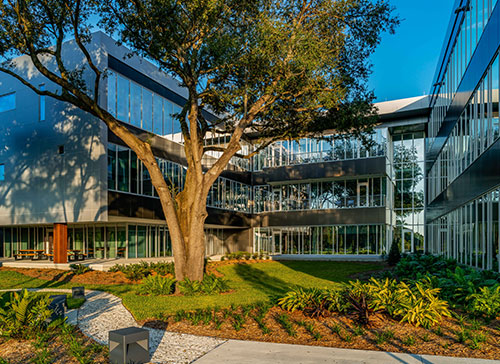 ADDITIONAL DETAILS
This new building consists of several different types of HVAC systems all of which require DDC control to function properly. In addition to HVAC control, other building systems are integrated with the Alerton system resulting in a robust building automation system.
Air-Cooled Chiller Plant: (2) 160-ton Chillers & (3) Pumps
(6) Air Handling Units for Under Floor Air Devices (UFAD)
(2) Air Handling Units for VAV Boxes
(126) UFAD Controllers
(13) VAV Boxes
(1) VRF System
(2) DX Split Systems
Electric Submetering
Solar Power Submetering
Receptacle Control